Why haven't I heard of this place before!!
Dresses ranging from £15.00 upwards in their latest sale.  They have the best of ASOS and Topshop so you just know that once you have visited this site that you are going to sign up for an account.  Thier lace & beads brand is to die for, they have beautiful crop tops that are very on trend and current you will defo want one of these to add to your wardrobe and thats another thing that they do amazingly is that they have items that would up date a whole wardrobe with just one item, click here to be taken direct to thier homepage and once you have had a look I know that of you are anything like me and love on trend pieces that you will either sign up for the news letter or for an account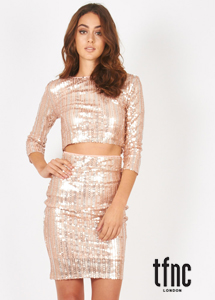 Your gonna love it
What kind of things do they have??
This is just one of the items that are to die for.  This is once again thier lace & beads range this is the lace and beads renee navy bomber jacket priced at £90.00 which is a but pricey but sooooo worth it, and like I said they do currently have a sale on that has dresses for as little as £15.00 which from a site like this is an absaloute bargain.
Click below and have a look for yourself but I can gaurantee you won't be dissapointed.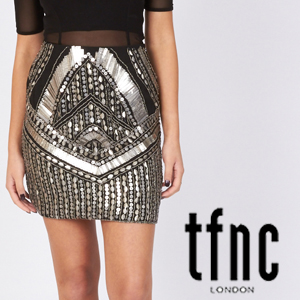 click here you will be amazed